Experience The Shell Center
Coming to the Point for a quick trip? Staying for the day or the weekend? Be sure to stock up at the Point's favorite hangout place, The Shell Center. Enjoy our beautiful patio in the summer or cafe seating inside where we offer espressos, breakfast, lunch, fabulous homemade baked goods and hand dipped ice cream. All this while you fill up with gas and/or collect your packages.
MENU
PR FREE DELIVERY
during this "stay at home" season.
OR TAKE OUT:
pizza, breakfast, muffins, espressos, lunch, ice cream

menu may update often
Fresh Baked and Delicious
Located at 423 Tyee Drive, Point Roberts, WA 98281
SHELL CENTER HOURS
Open M-FRI 10:30

AM – 4:00PM

,
Closed Saturday and Sunday
Pre-order for Saturday Morning Baked Goods can be arranged,
Just Call
(360) 945-2454
SHIPPING STATION HOURS
Parcel Pickup
Open M-FRI 10:30

AM – 4:00PM
Closed Saturday and Sunday
We forward ship to CANADA
Email for Quote prshellshipping@gmail.com
(360) 945-2456
---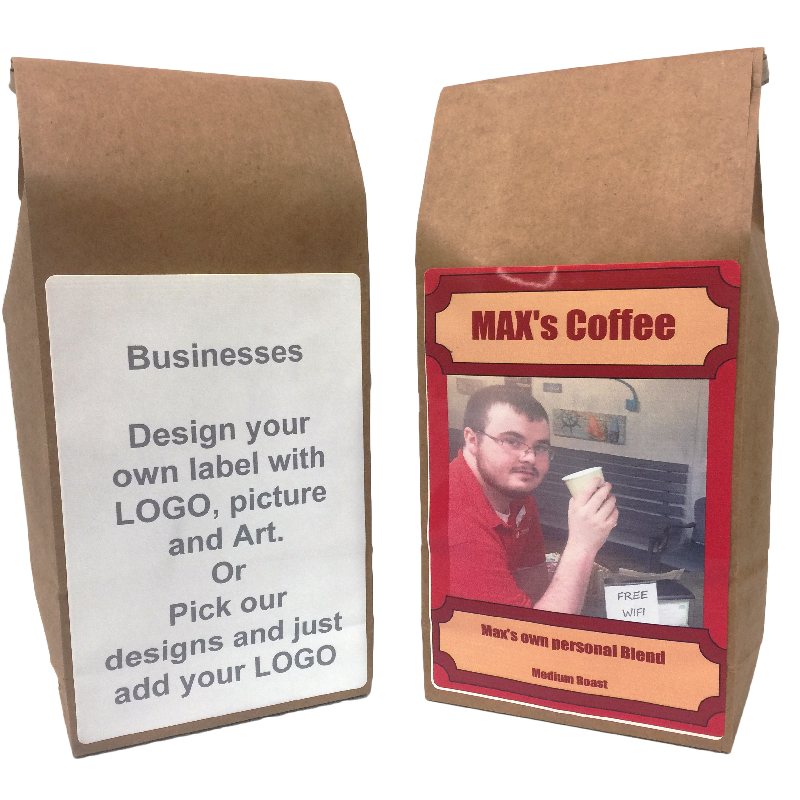 Create your own custom blend!
You decide which beans go into your personal blend. We will print a custom label from your pictures or logo at no extra charge for basic 6″x4″ label.
All blends under $20 a pound. Free shipping on two pounds or more. Bulk pricing for coffee shops, restaurants, hotels and other businesses.
BUILD A BLEND