DINE IN or TAKE OUT:
pizza, breakfast, muffins, espressos, lunch, ice cream

menu may update often
Fresh Baked and Delicious
At Our Kitchen, you'll find the best food at the most reasonable prices on the Point. The coffee's on (roasted-on-premises organic), and an assortment of fresh baked goods – cinnamon rolls, scones and a variety of muffins.
---
Bakery Items
An assortment of fresh baked muffins, scones, breads, lemon bars, berry crumble, cinnamon rolls and cookies.
Pizza
The Point's best pizzas are fresh daily from the oven –  Order ahead if we don't have what you want in the warmer.  Whole pizzas also available if you order ahead.  Toppings to choose from:
pepperoni, sausage, ham, pineapple, mushrooms, tomatoes, onion, bell pepper, spinach, banana peppers, black olives, jalapenos, pineapple
Sandwiches 
Fresh piled high with meat, veggies and cheese. Delicious sandwiches and snack items all perfect for picnics.
Hot Breakfast!
Breakfast is freshly made – delicious muffins and , breakfast burritos and the rest of our bakery items.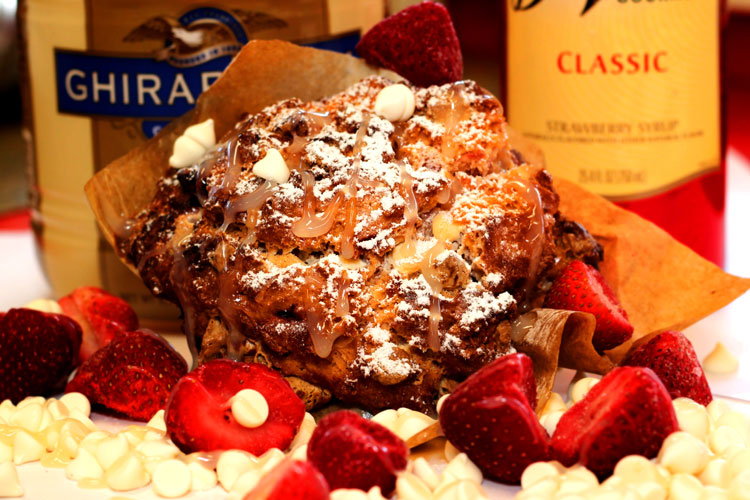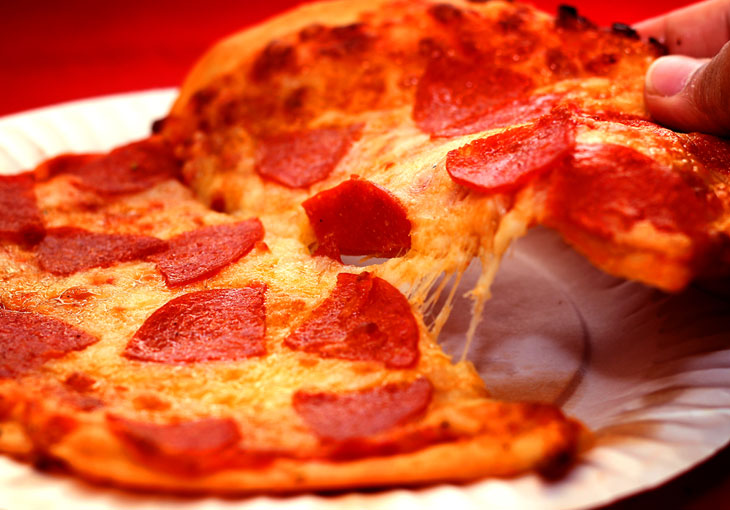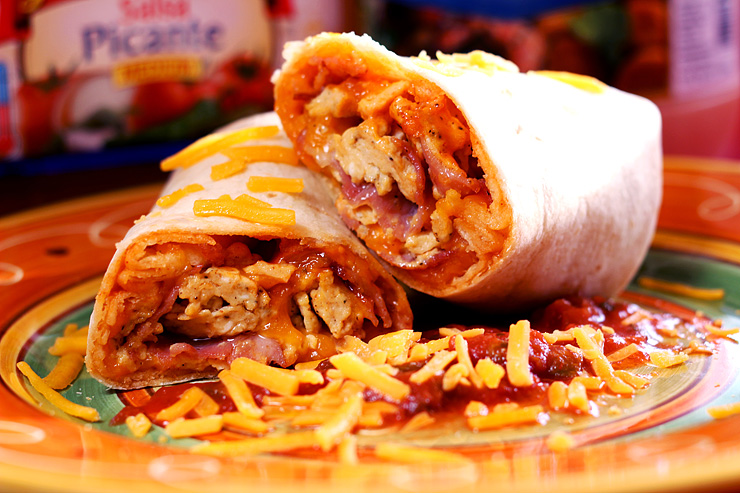 ---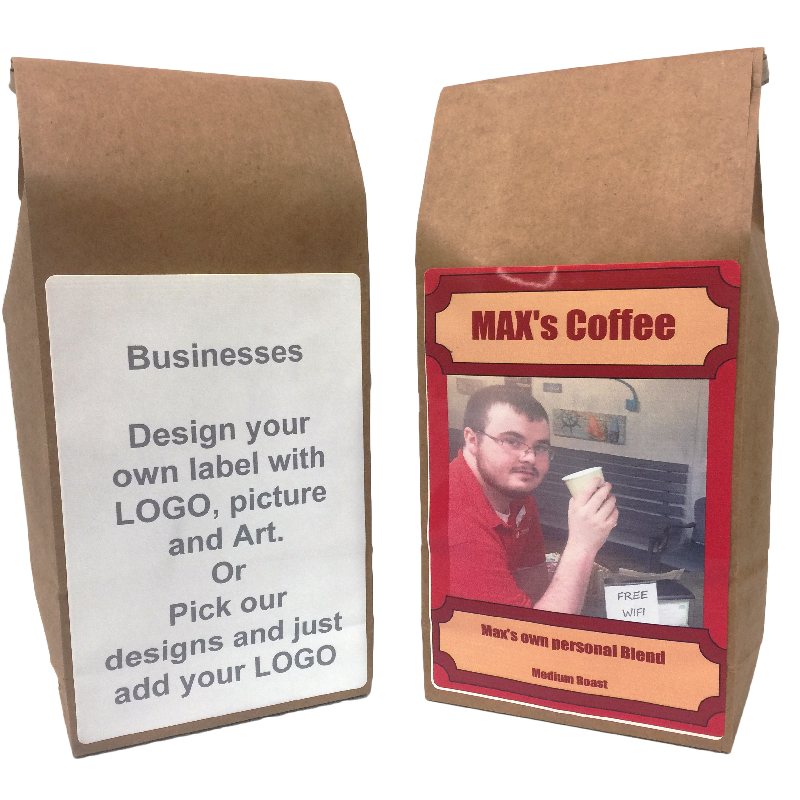 Create your own custom blend!
You decide which beans go into your personal blend. We will print a custom label from your pictures or logo at no extra charge for basic 6″x4″ label.
All blends under $20 a pound. Free shipping on two pounds or more. Bulk pricing for coffee shops, restaurants, hotels and other businesses.
BUILD A BLEND